FIT ZIJN EN FIT BLIJVEN. IK COACH JE OP VOEDING EN LIFESTYLE, OM ZO ALLES UIT JEZELF TE HALEN.
ALS SUCCESVOL ONDERNEMER, STARTER VAN PROJECTEN OP HET GEBIED VAN LIFESTYLE EN FITNESS, HEB IK MEER DAN 10 JAAR ERVARING IN HET COACHEN VAN LIFESTYLE EN GEZONDHEID.
FITNESS, SPORT EN VOEDING
PERSONAL TRAINING
Met passie help ik de mensen die een bewuste keuze hebben gemaakt, te willen veranderen en te gaan voor een beter zelf beeld, doormiddel van gezondheid, fitness en mindset.
Buiten mijn projecten geef ik nog steeds personal training. Er zijn verschillende opties mogelijk om te beginnen. Deze kun je hier vinden.
Ik bied de mogelijkheid om thuis, buiten online of in de gym te trainen. Elke mogelijkheid komt met zijn eigen pakket.
Ik vraag je zo snel mogelijk contact op te nemen als je vragen hebt of zou willen starten. Het is belangrijk om niet te lang te wachten als jij klaar bent om te veranderen.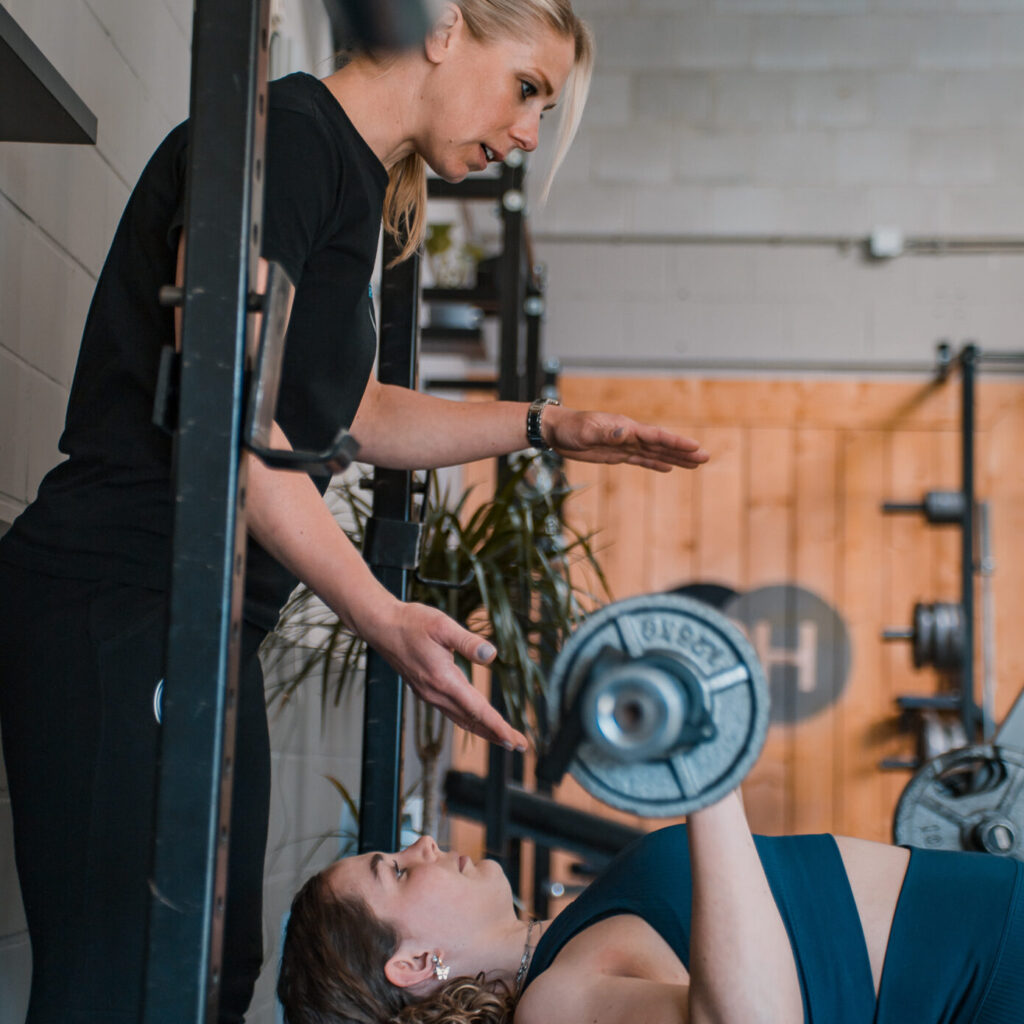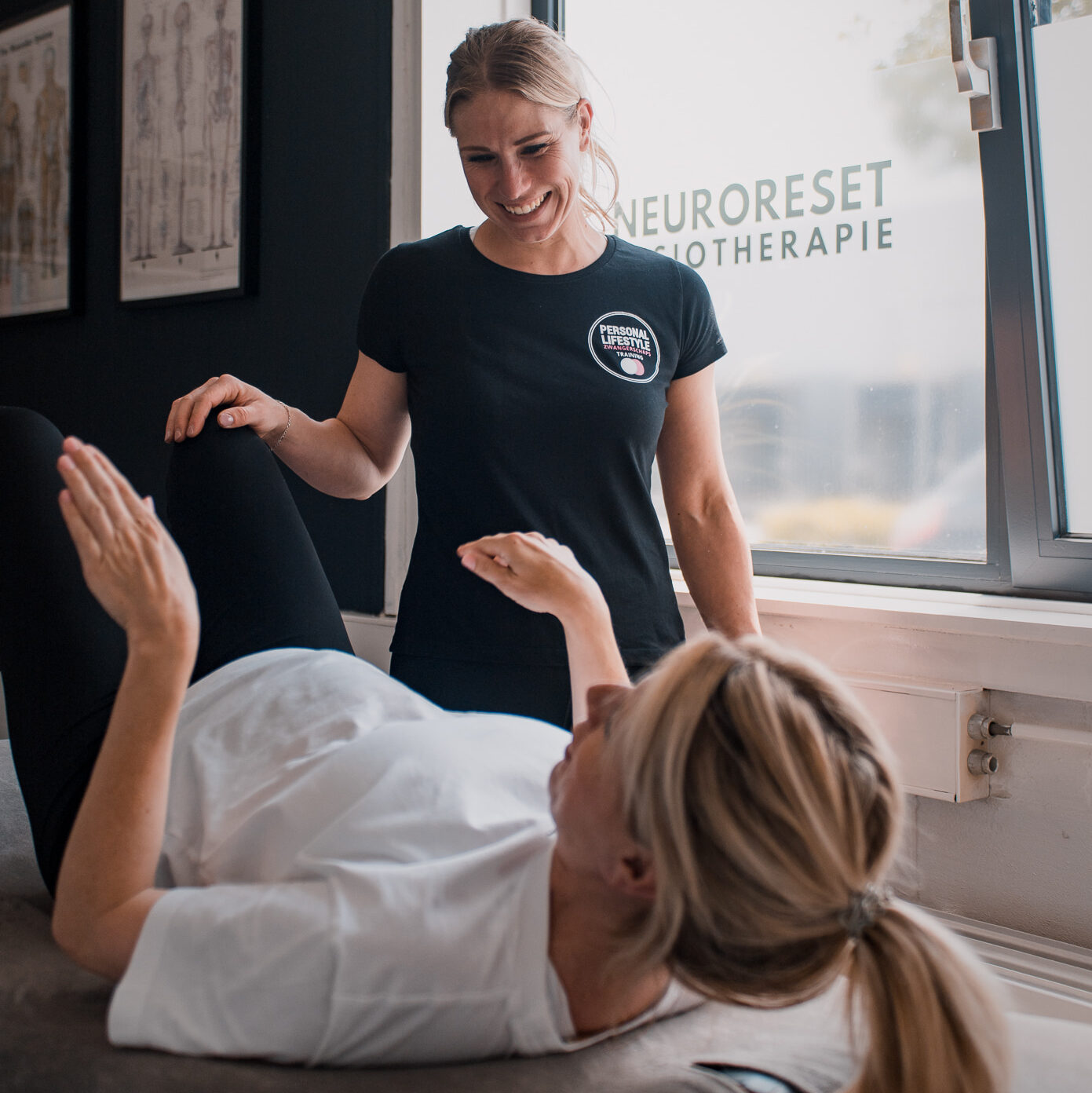 ZWANGERSCHAPSTRAINING
Voor vrouwen die zwanger zijn of zwanger geweest zijn, heb ik bij Personal Lifestyle Gym de zwangerschapstraining ontwikkel. zo begeleid ik vrouwen tijdens en na de zwangerschap hun lichaam sterk te houden.
Bekken Instabileit
Verzakking
Diastase
Verhoogd Vet Percentage
Pijnklachten
Zwakke Plekken
Ervaar jij deze klachten en weerhoud het je weer te beginnen? kom dan langs voor een vrijblijvend gesprek zodat we samen kijken naar jouw mogelijkheden kunnen kijken en te zorgen dat deze dingen jouw niet meer in de weg staan.
MYLOGENICS
De Mylogenics™ methodiek is gericht op Preventie, Behandeling en Prestatieverbetering en is gebaseerd op een combinatie van de meest effectieve elementen en technieken uit verschillende behandelmethoden.
Bij deze nieuwe revolutionaire en veel omvattende test- en behandelmethodiek staat het direct boeken van resultaat centraal. Na een Mylogenics™ behandeling is de pijnklacht minder en is je bewegingsvrijheid in de betreffende spier of structuur vele malen beter of zelfs optimaal.
Met behulp van Mylogenics™ sporen wij binnen enkele minuten jouw zwakke schakels binnen je spier- en zenuwstelsel op.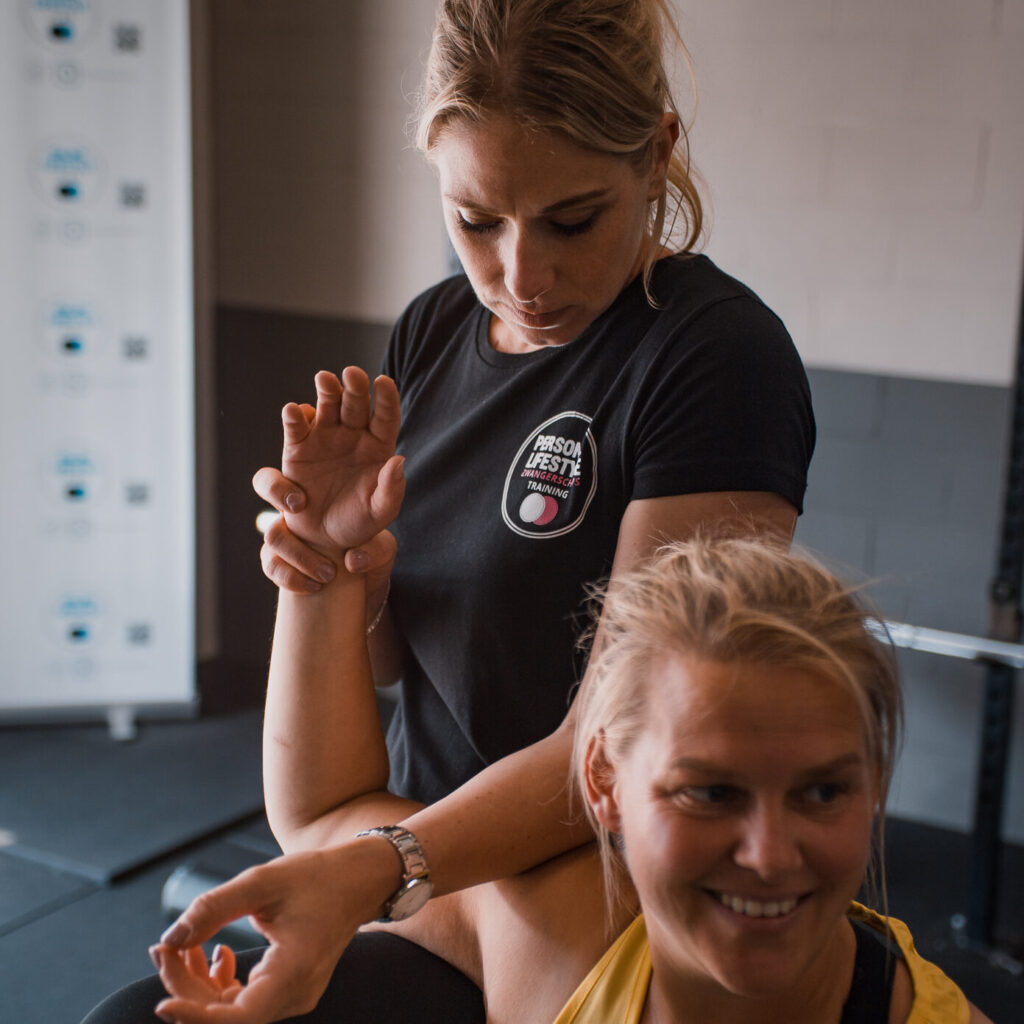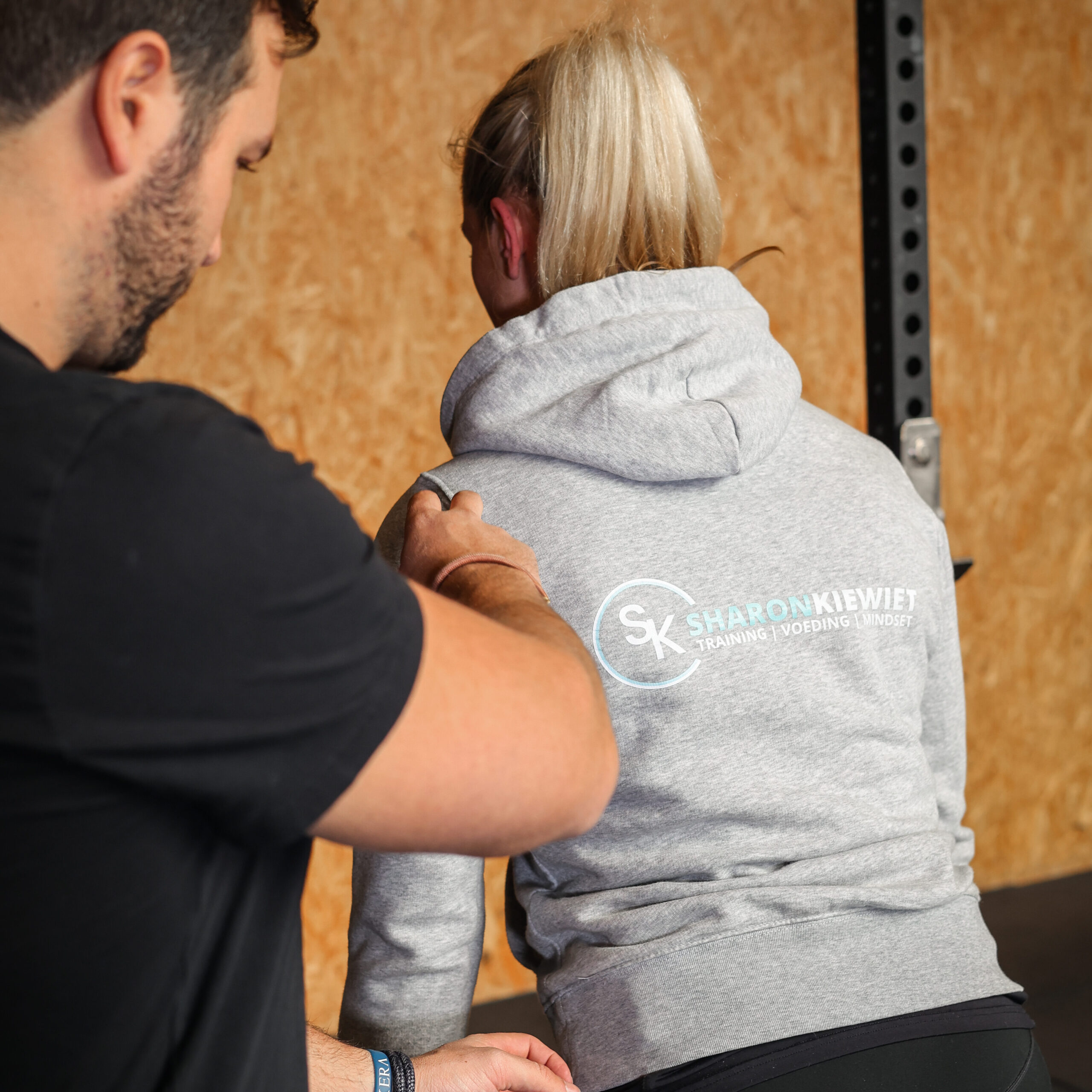 TRAINERS COACHING
Als je als personal trainer net uit je opleiding komt en niet goed weet waar jij moet beginnen of vast zit in een lastige fase waar jij simpelweg niet goed weet hoe je ooit nog succesvol wordt, dan kun je beginnen met het trainers coach programma.
Ik begeleid je van begin tot eind om zo de succesvolle personal trainer te worden, die iedereen zou willen hebben.
ben jij benieuwd of wil je graag beginnen? Neem contact met me op om te bespreken hoe we gaan beginnen.
WAT MIJN KLANTEN ZEGGEN
Based on 19 reviews
aangedreven door
Facebook